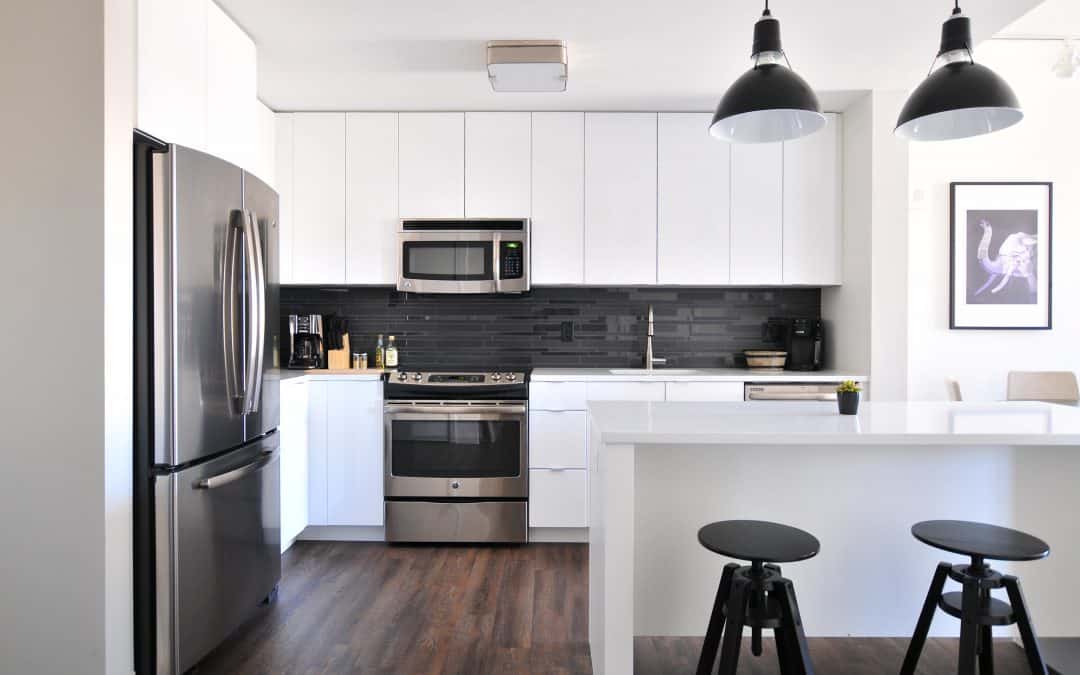 As you're selecting your next home, take time to think about what you'd like to be different from where you're living today and what you want in the future. It's a big decision.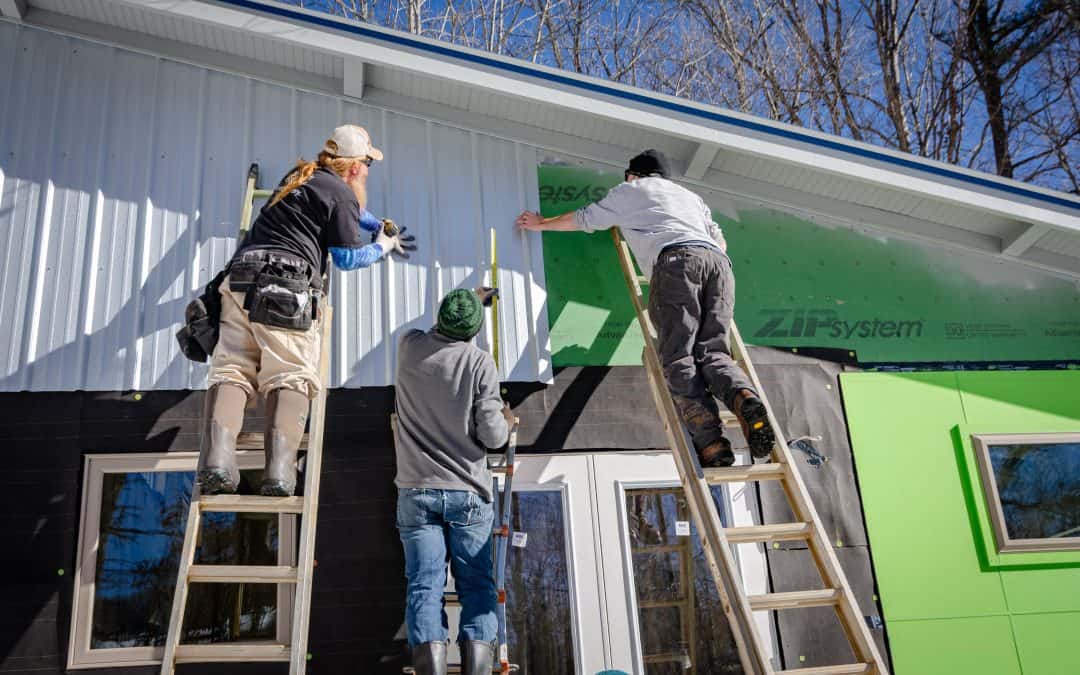 As always, the Newman Realty team hopes this update finds you well. This month we are talking about the summer housing inventory in Gilbert and Queen Creek. Not much has changed.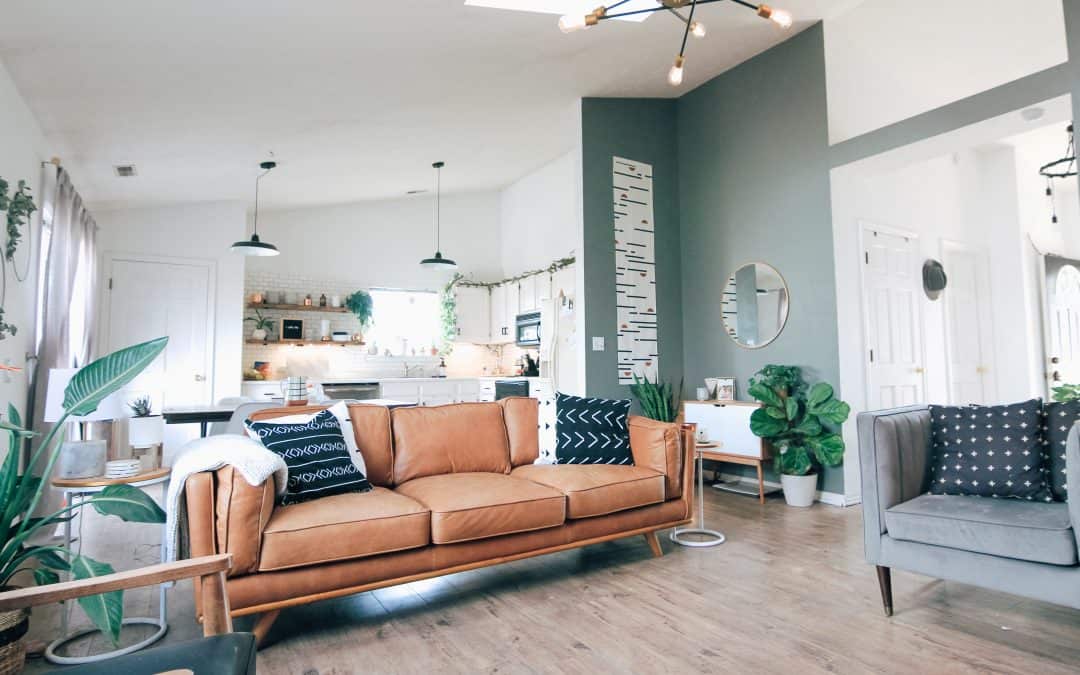 If you're closing on a home, you know there's an early home-buying wave happening. Typically, we see the most market activity in the summer. Even though the Gilbert and Queen Creek housing market has been red hot since January, we are expecting even more demand for...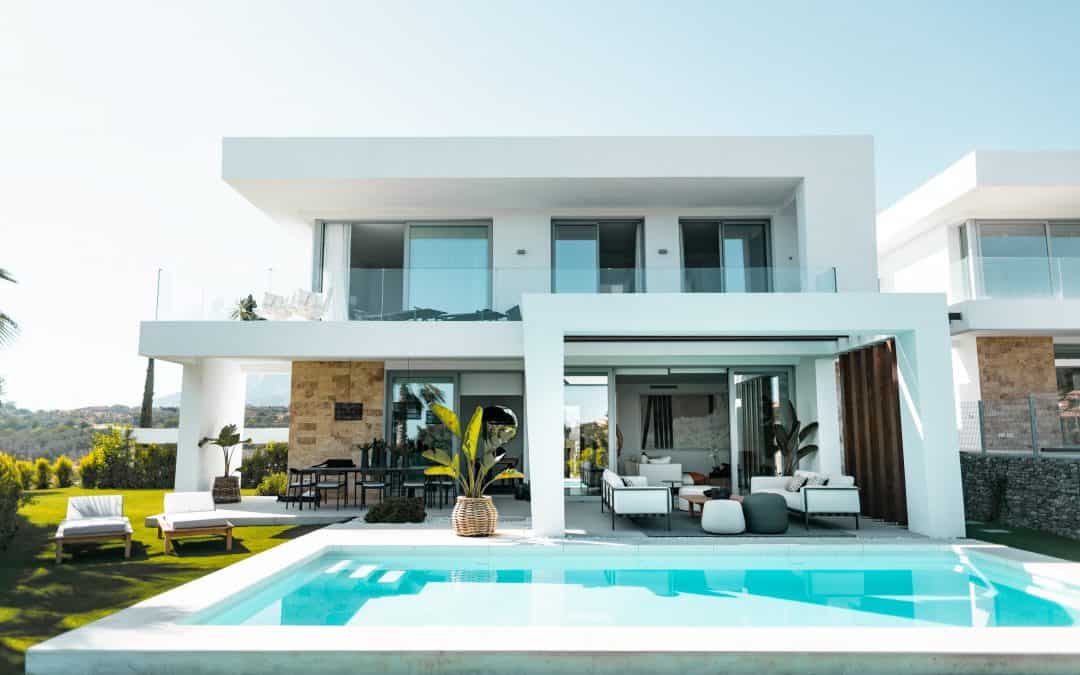 When you hire the right team to represent you in the Gilbert real estate market, think about how to handle multiple offers.
2020 a quite the year, that's for sure! We were all impacted in one way or another by the global pandemic, tense political climate and social issues that made the news cycle throughout the year. To say there were unusual and difficult challenges, would be an...