As a buyer, you've got to make yourself stand out to the seller, so they choose your offer. Often that is not with the monetary offer, concessions, or lack of contingencies, it's by writing a home buyer offer letter.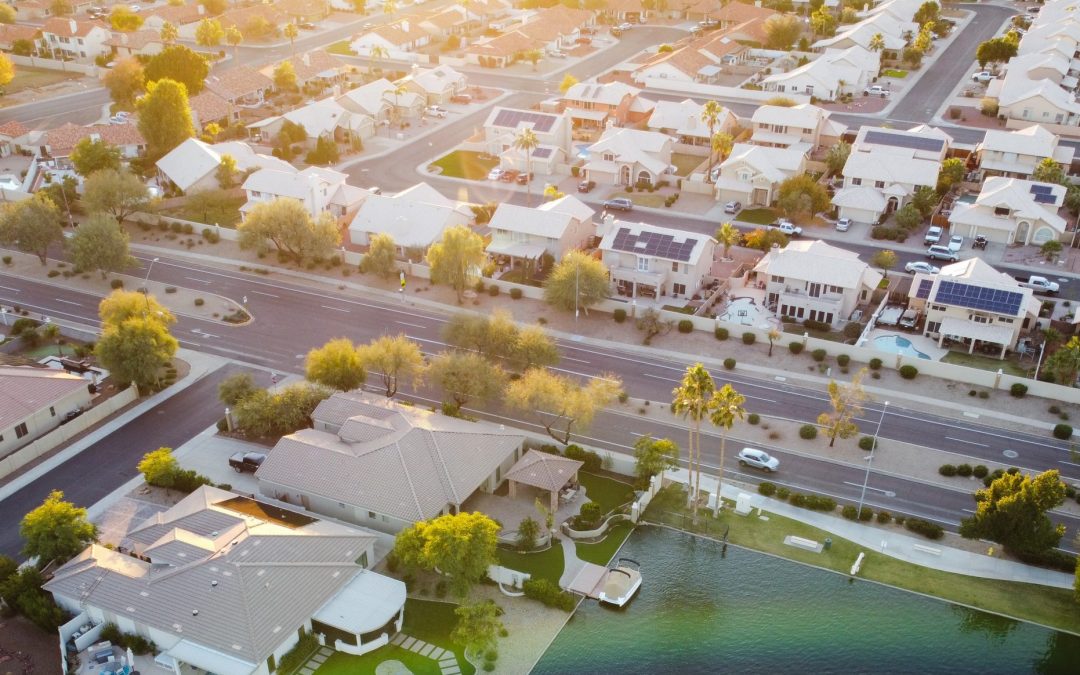 Today's Arizona housing market continues to be a sellers' market with little inventory but there are indicators that is changing. In other words, now is an exciting time to sell your home, making the process to choose a listing agent more important now than ever.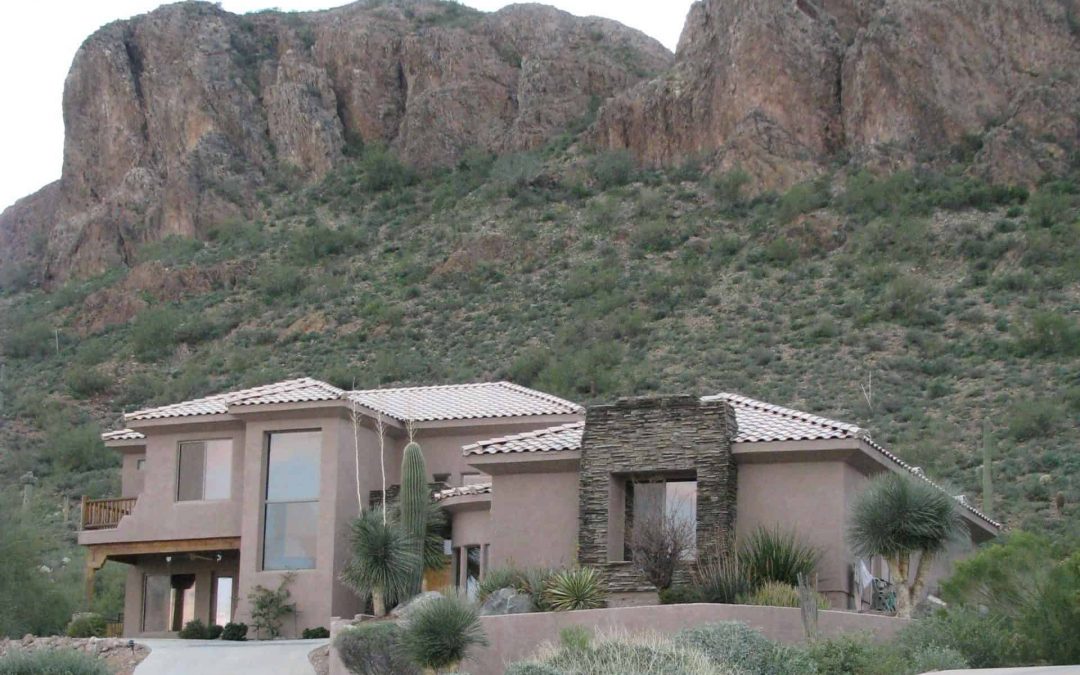 What does 2022 have in store for the Arizona housing market and life in general? As we say goodbye and good riddance to another year with Covid in the headlines, we can now turn to the new year and look for new opportunities for growth and development for ourselves...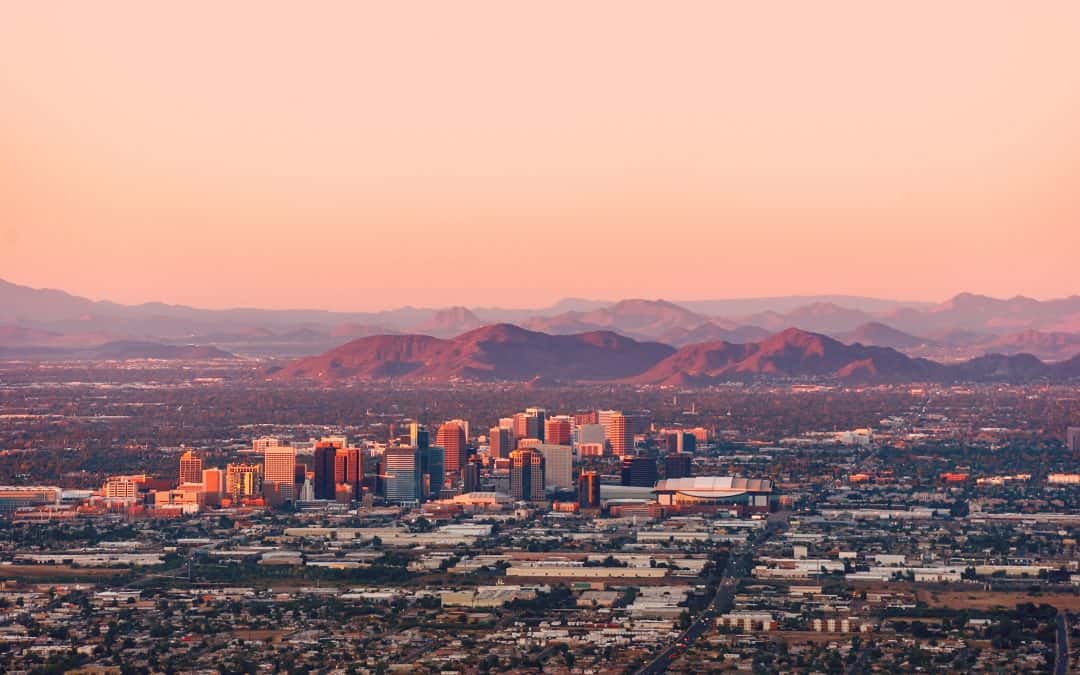 It's fall in Arizona. Colors are changing, the heat is pretty much gone and we are settling into our most enjoyable season of the year. In the world of real estate, we saw national news focusing on Zillow and their Zillow Offers program. I've been watching corporate...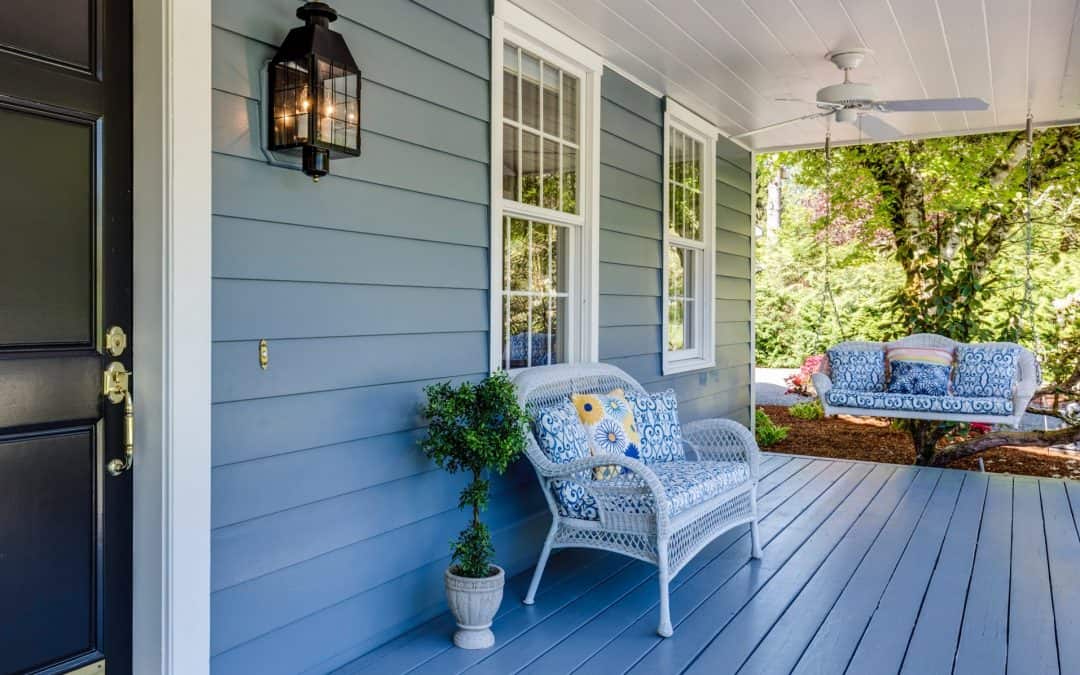 Are you considering selling your Gilbert home? You're not alone. It's no secret that residential real estate markets have been running red hot for the last year or two (despite elections, pandemics, lockdowns, etc.). If you own a home, you have likely been bombarded...