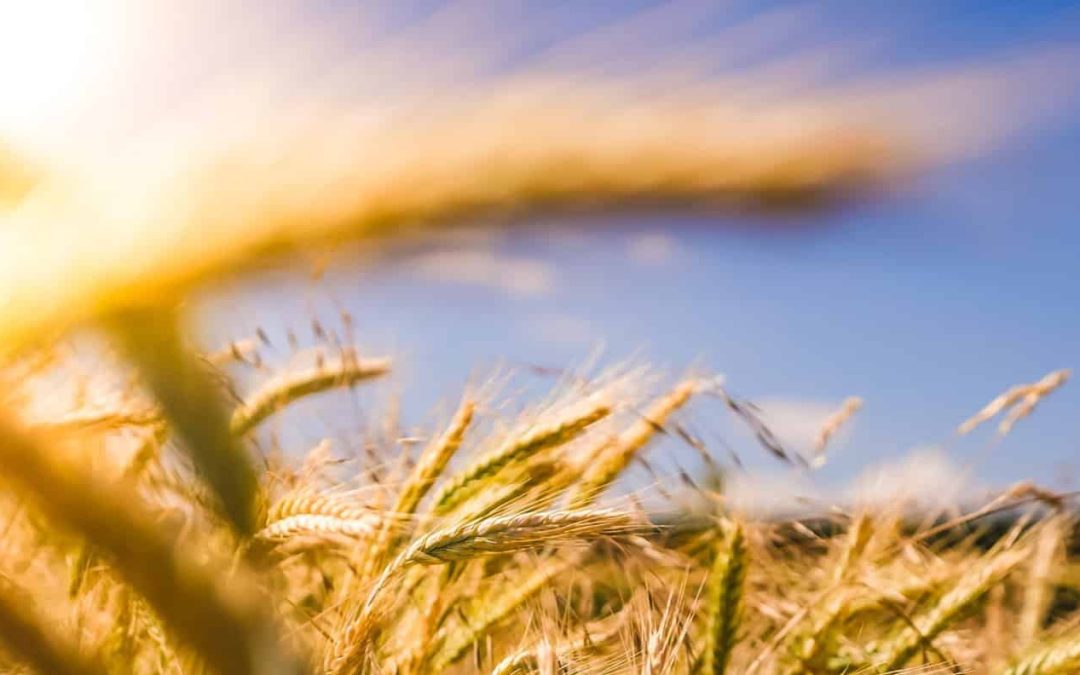 The southeast valley is hopping! We're excited about the food and entertainment that's available for everyone moving to the area. In this article, we're exploring Queen Creek and all it has to offer.  Located in the fast-growing southeast valley, Queen Creek is about...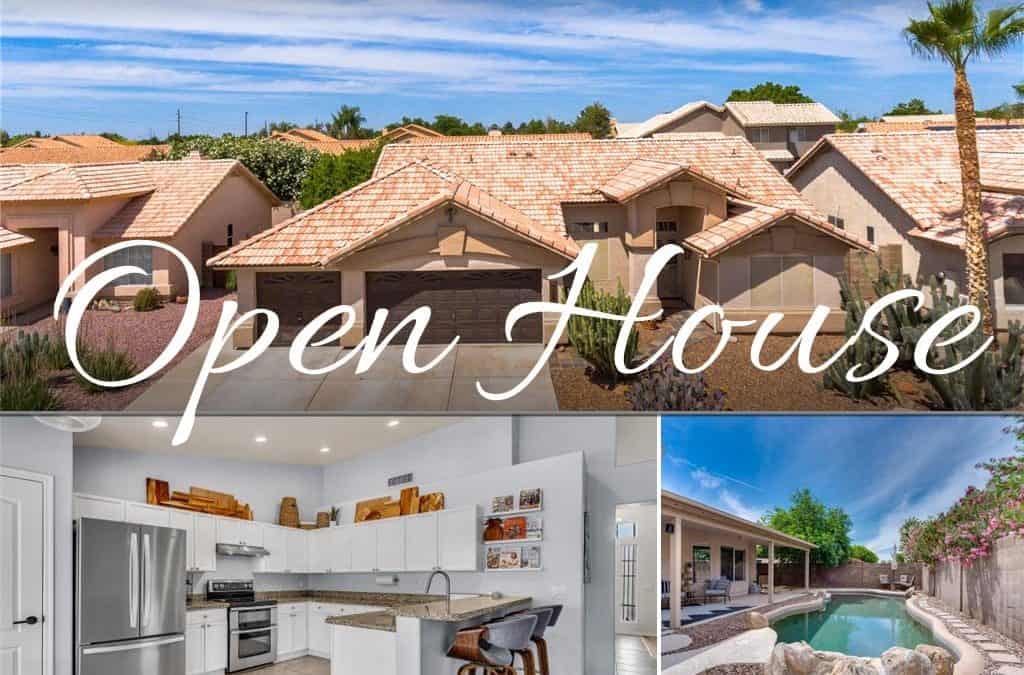 Newman Realty Gives Back. Our founder, Mark Newman, has been a Gilbert Chamber of Commerce member for many years. Throughout that time, he has participated in a leads group where he has built business relationships, become a leader as a member of Gilbert Leadership Class 19, and is always ready to support giving back to the Chamber and the community at large.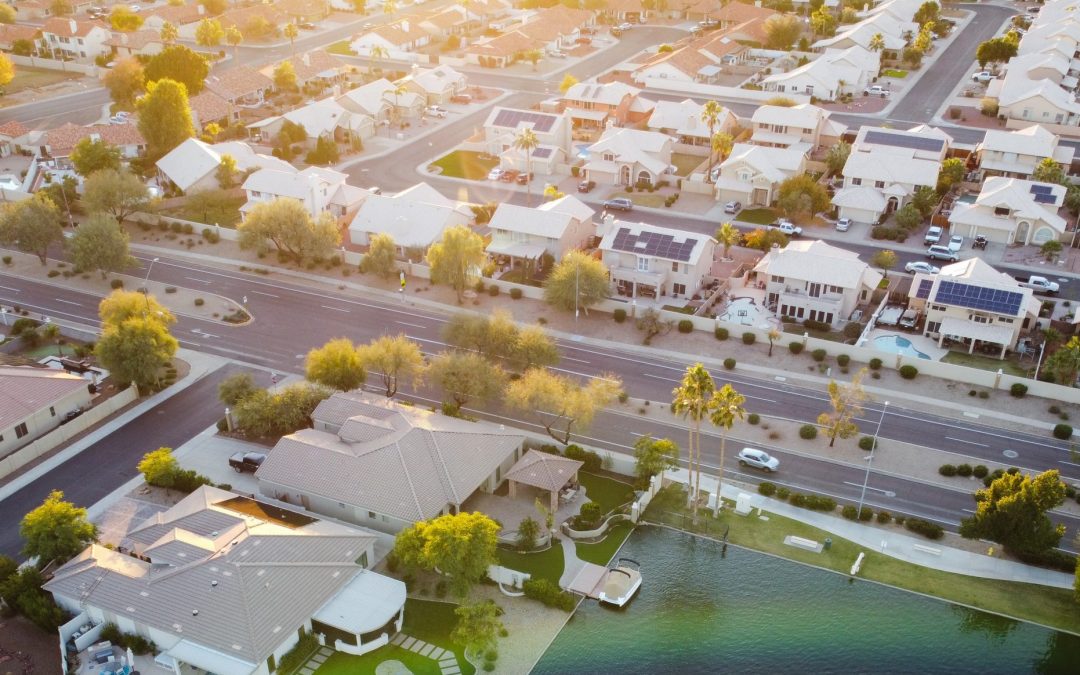 Today's Arizona housing market continues to be a sellers' market with little inventory but there are indicators that is changing. In other words, now is an exciting time to sell your home, making the process to choose a listing agent more important now than ever.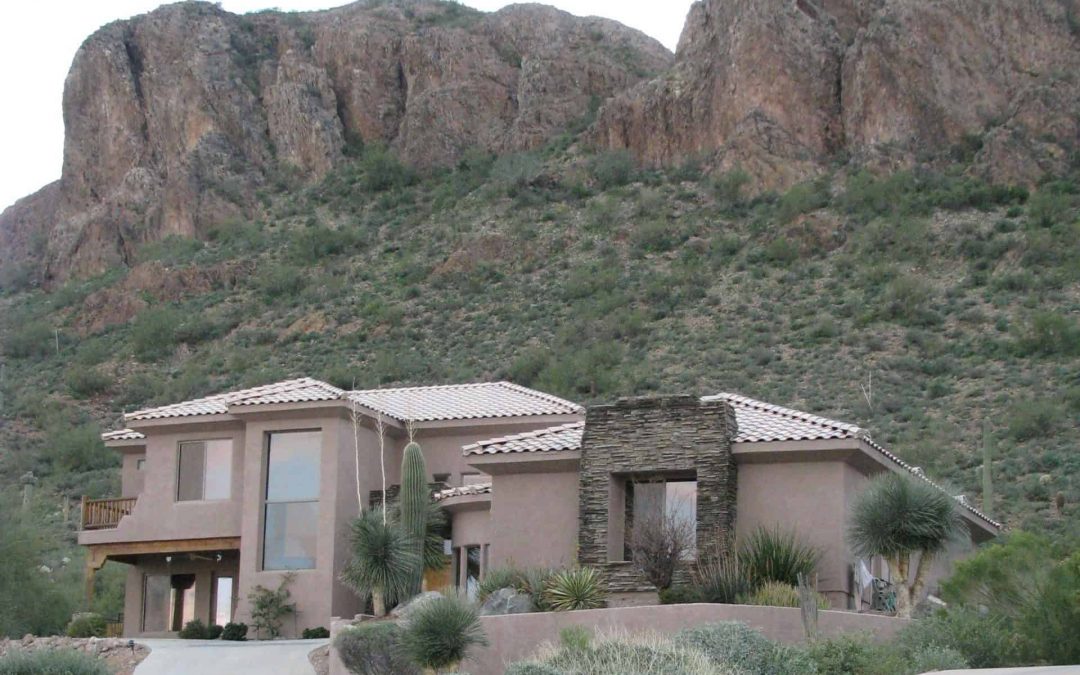 What does 2022 have in store for the Arizona housing market and life in general? As we say goodbye and good riddance to another year with Covid in the headlines, we can now turn to the new year and look for new opportunities for growth and development for ourselves...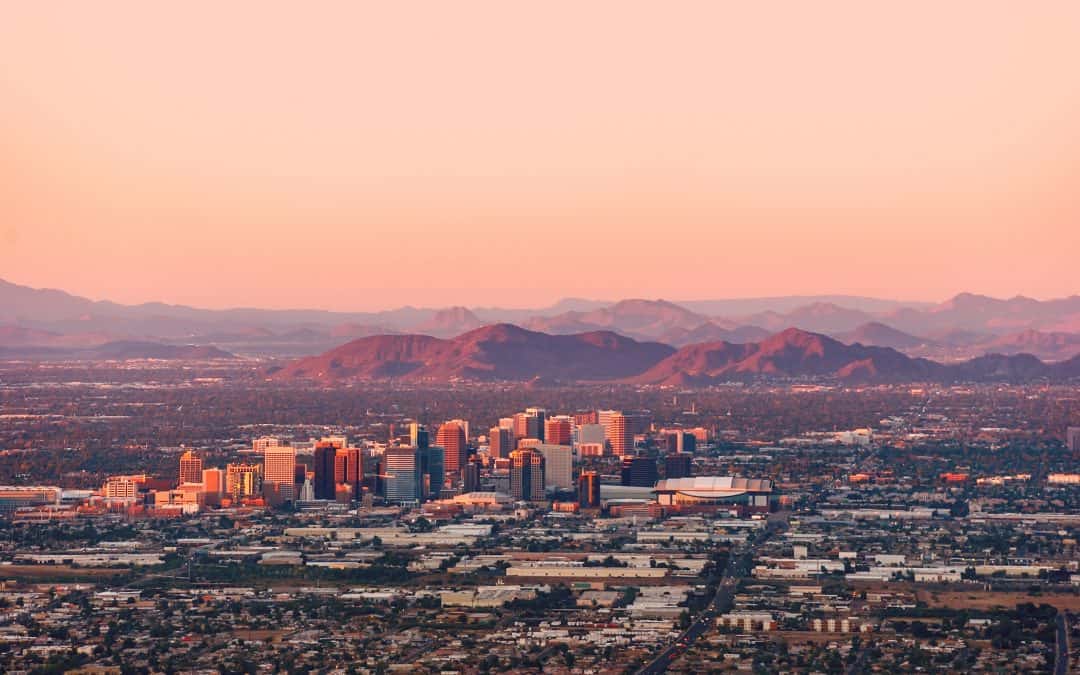 It's fall in Arizona. Colors are changing, the heat is pretty much gone and we are settling into our most enjoyable season of the year. In the world of real estate, we saw national news focusing on Zillow and their Zillow Offers program. I've been watching corporate...