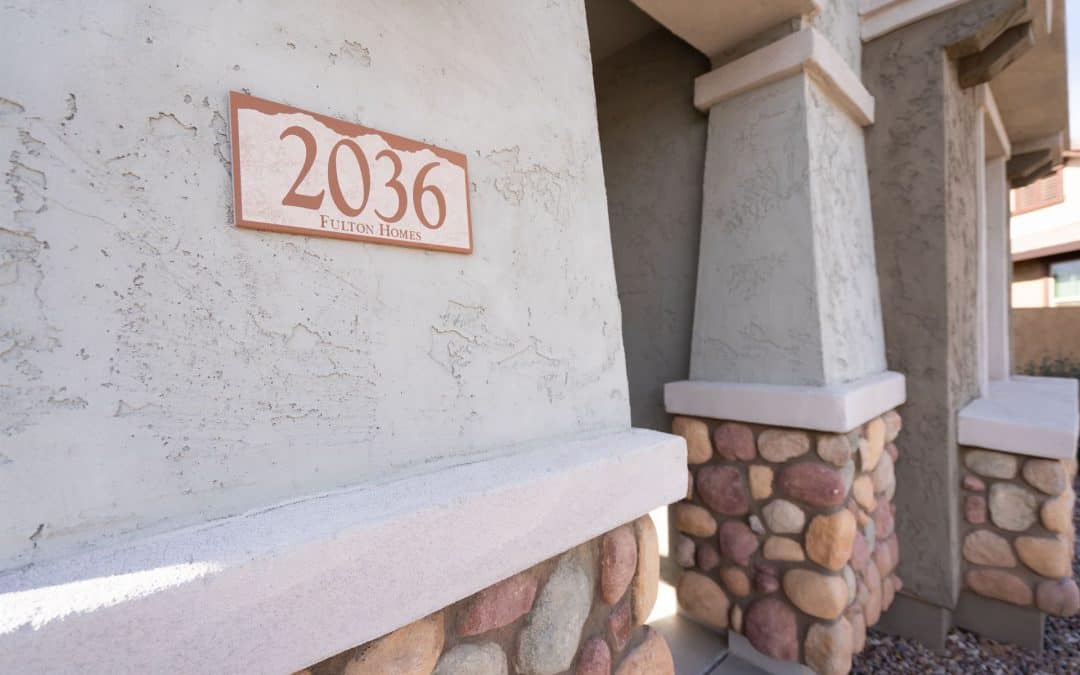 While we cannot tell the future, we have indications of what the 2021 housing marketing looks like for Gilbert, the East Valley, and all of Arizona. This comes from our 17+ years of experiene in the industry right here in the Southeast Valley. The short version is...
2020 a quite the year, that's for sure! We were all impacted in one way or another by the global pandemic, tense political climate and social issues that made the news cycle throughout the year. To say there were unusual and difficult challenges, would be an...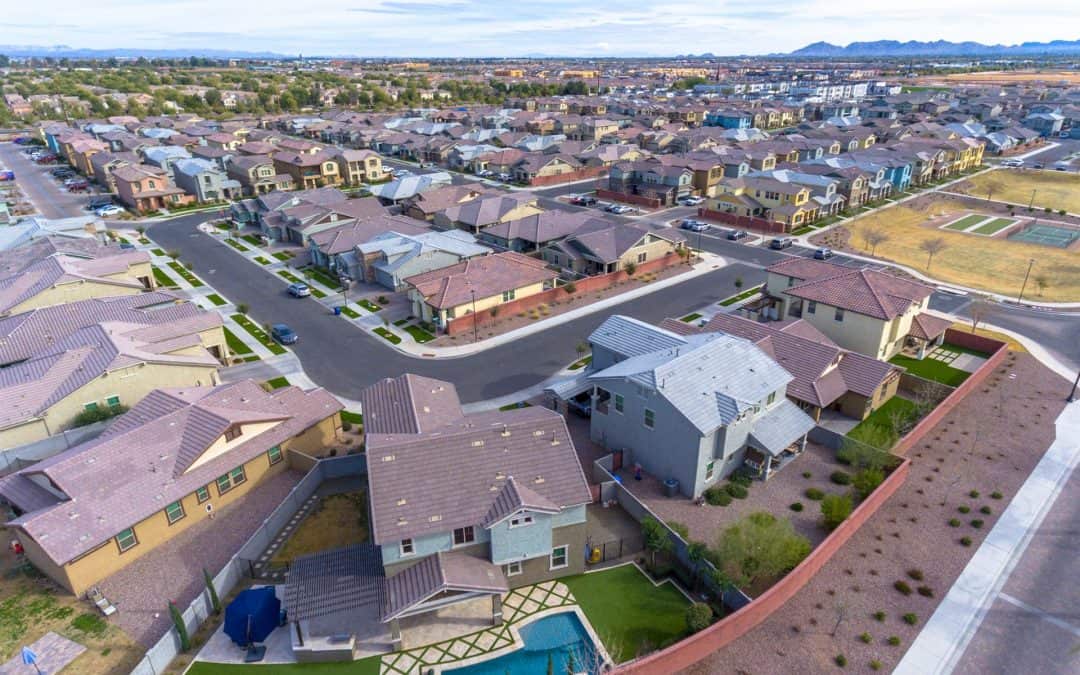 Welcome to the last quarter of 2020 and a year we won't soon forget but probably want to leave behind! At Newman Realty, we are starting the final push of the year and gearing up for what 2021 will bring. When it comes to the Arizona housing update, it is quite...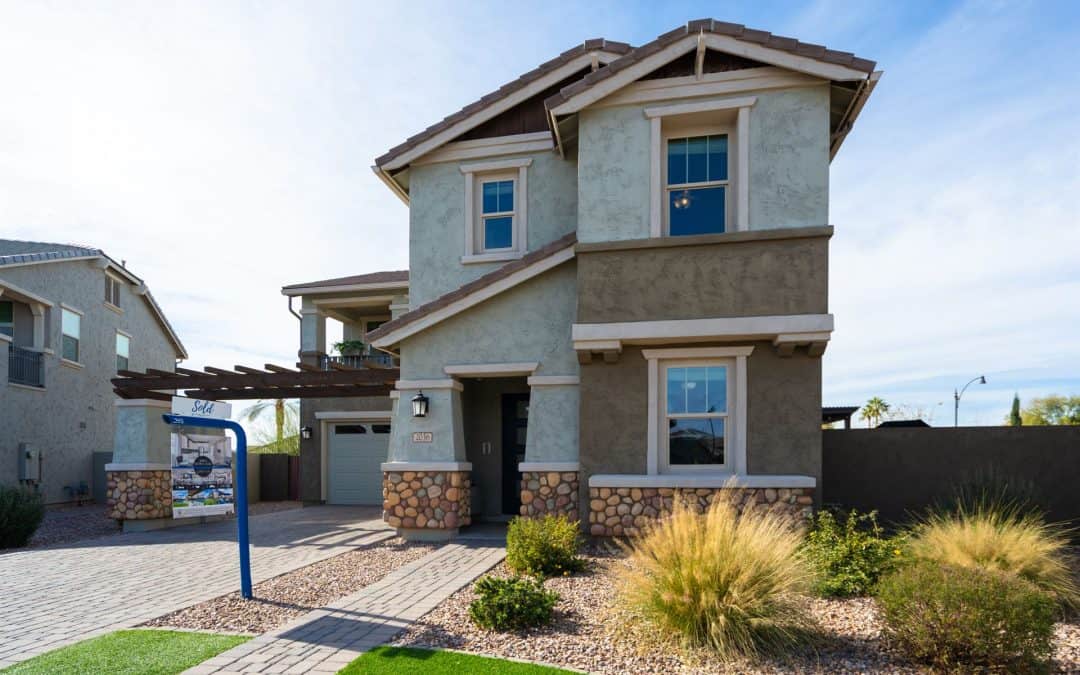 Practical Advice in the Arizona Seller's Market Just because the Arizona seller's market is hot, it is still important to prepare your home and listing strategically and completely. We offer the following tips to you. ·   Hire the best. Make sure your agent, hopefully...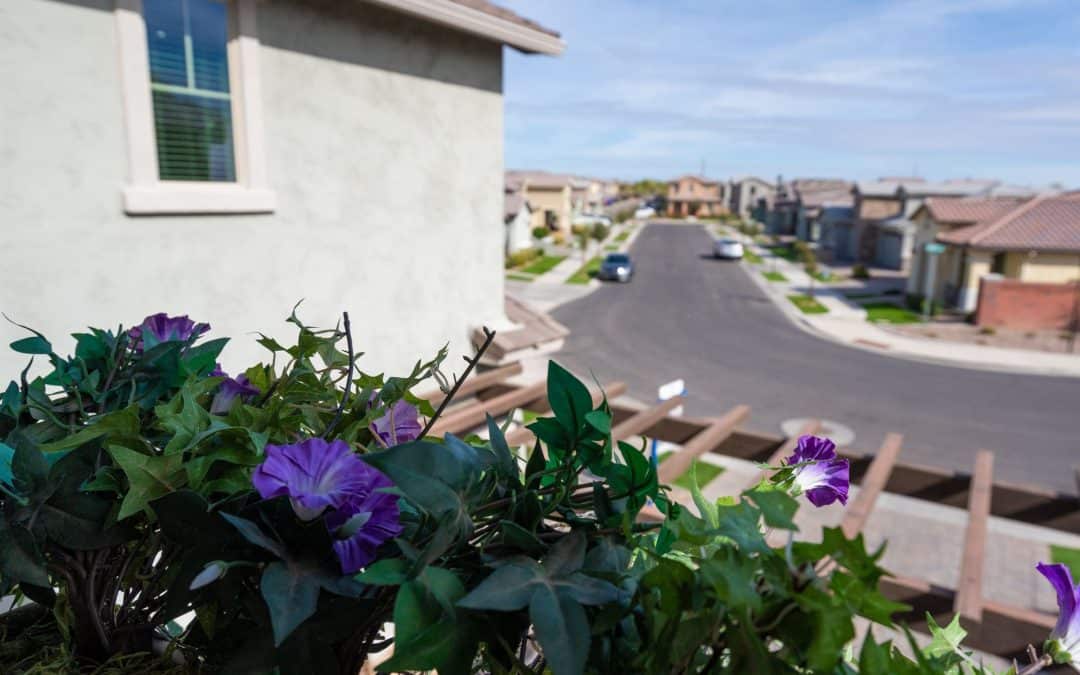 The summer months continue to be about as strange and bizarre as the rest of 2020, including real estate expectations.  I saw a post the other day that said everyone who answered the question, "Where will you be in five years?" in 2015, was flat out wrong! Such as it...