We're so excited to help you create your next chapter!
Every new beginning comes from some other beginning's end.
-Lucius Annaeus Seneca
We get it. Selling your home can be like cooking an egg, there is more than one way to get it just right. Understanding your goals helps us outline the path that is right for YOU.
Need a quick cash close? There is a solution for that.
Looking to leverage the market & get top market value? There is a solution for that.
Your home sale strategy is as unique as you are, there is no one size fits all. Newman Realty can create a plan uniquely suited to you & your situation.
After our first conversation you will come away feeling confident in knowing all of the options to sell your home so you can make a decision that's in your best interest.
I would recommend Mark Newman to anyone buying or selling a home. He is proactive, available and extremely hard working and knowledgeable. He has helped us buy 2 homes and sell our last home in the last 3 years and will always go the extra mile. If I could give him a grade it would be an A plus!
-Steve H.
We know that most of our clients want to get the highest market value when selling their home, and are willing to invest some time and money to achieve it.
Everyone's situation & budget is unique, but most people don't even know where to start.
We can help! We can guide you on strategies on decluttering & staging while offering guidance on what home improvements are worth it to net the highest return on selling your home.
And when it's time to implement your Home Selling Solution, we can introduce you to handymen and service providers who have provided great service to our clients in the past that can make it easy like Sunday Morning to get your home ready to sell!
We are so thankful to have worked with Newman Realty. We lived in the Gilbert area over 20 years but decided to retire closer to family in the Midwest. We had the opportunity to work with Mark, his knowledge of the business and the Gilbert area was instrumental in a smooth process to sell our home. We could not have scripted a more orderly process. He gave great advice to prepare the house for sale and was available for every question, concern, and need we encountered. Mark was with us every step from listing to closing. Thanks for everything Newman Realty!!!
– The McDonald Family
Our Professional Home Marketing system will be tailored to highlight your home to potential buyers across a wide variety of platforms. Our fundamental goal is to attract as many potential buyers as possible. Here are just some of the tools we utilize to showcase your home.
We only use top rated service providers, not the cheapest deal. We hire trained real estate photographers & videographers to capture the best version & unique details of your home.
Did you know, real estate listings with video receive +400% more inquiries than listings without video? High quality video allows more potential home buyers to see the community & emotionally connect with your home in a way that photographs cannot.
Every home selling situation is different but if a luxury open house is part of your unique strategy. We will create an inviting and unique experience to showcase your home to qualified buyers & brokers serving handcrafted charcuterie boards served with sparkling water & wines along feel good background music to enjoy.
Sometimes buyers have very specific floor plan desires. We helped a couple who only wanted to see two story homes with a bedroom and full bath was on the main level because they wanted to be able to take care of their aging parents. We helped another family who wanted an area suited for an extra-large quilting aching. Having a floor plan if available for buyers and their agents to review prior to visiting your home helps ensure genuine interest in your home.
Sometimes the things that make your home or neighborhood special cannot be seen in online. Things like exciting future developments, community events & bike trails.
In this information age, people want easily accessible details, and a single property site will showcase what buyers want to know about your home without distractions to pull away their focus. Links to schools, floor plan, neighborhood rules and amenities, all in a mobile-friendly site.
I have just closed on the sale of a home listed by Mark and his professionalism showed every step of the way. One of my biggest pet peeves is real estate agents that don't bother to hire professional photographers when listing a home. My listing was well written and the photos were of very good quality. This sale had a few "bumps in the road" and Mark handled everything like a true pro and went above and beyond to make sure the sale went through. He always made sure I was kept up to date every step of the way. I honestly cannot say enough good things about Mark. Best real estate agent I have ever used.
– Brad S.
Pricing, Marketing and selling luxury and executive housing is a process with its own nuances.  Please see the Luxury tab at the top of this page for information on purchasing and selling with Newman Realty Luxury!
Getting an offer or even multiple offers on your home is one thing. Successfully negotiating the term for your best financial outcome is another. We understand that negotiation is one of the most important skills we bring to clients. When it comes to selling a home, negotiation is everything. We provide excellent communication, experienced counsel and strong negotiation skills.
Relax, we know how to do this.
All offers will be clearly presented in writing, with detail. We will be available to walk you through each offer, answer all of your questions, and give recommendations for strategies and guidance for Counteroffers.
We want you to feel comfortable & confident throughout the entire process & with all of your decisions.
I found Mark here on Yelp, and we couldn't be more thankful that we did! Mark brought us multiple offers and sold our Gilbert home quickly and at an excellent price! His professionalism is unmatched, as well as his responsiveness If you're looking for a real estate team that has a CAN DO attitude, NEWMAN REALTY is the place to go!
– D. Gabardy
Mark Newman is a true professional; he not only met our expectations but far exceeded them. He took command and helped us when others were not willing or were not capable.
– Michele S.
We won't leave you or pass you off to through a system once the contract is signed. We will be here to educate & support you through the inspections, repair negotiations, appraisal and planning your move & we are available to help start looking for a new space you can call home.
Were with you every step of the way including after the sale. Consider us true friends and your local Real Estate & Community Ambassadors.
Mark is the consummate professional and adds significant insight into the local real estate environment. He does take the time to ensure all issues are handled and deal with in the best way possible.
– Dan R
Newman Realty is absolutely fantastic at what they do. They helped us find our house and of course, we called on them to help sell our house. Newman realty is so thorough. My husband and I moved out of state so we had to leave our house empty for a couple of weeks before the new owners moved in. Within a couple of weeks, our grass and weeds had overgrown. Mark and Mickie did not have us worry one bit about it and sent over their own landscapers to clean up before the new owners moved in. This was so helpful for us but also something that they went above and beyond! They are so caring and really pay special attention to find the perfect home for all!!
– The Christensen Family
Selling your home with Newman Realty is just the beginning, not the end, of our relationship. We are here to answer any questions and were available to help you purchase or build your next space or connect you our network of trusted real agents nationwide.
Consider us a resource whenever you are considering things like real estate investments, referrals for moving out of state, living wills & trusts. If it's related to real estate or our community, we WANT you to call us! We are never too busy to for your referrals or to answer your questions or point you in the right direction.
We are here to help you and anyone that you know that could benefit from the services and counsel that we provide.
Ready to begin your next chapter and shop for a new space? Let's talk.
We bought and sold our house through Mark in the last two years. It was our very first home purchase and home sale and Mark was there to help every step of the way. With our home purchase, he helped us negotiate a great deal and close very quickly. Two years later it was time to sell and Mark helped us coordinate tons of showings while we still lived in the house. We accepted an offer& moved out of the country! But we were confident leaving our house in Mark's hands. He helped us close on the sale while we were abroad. Mark and his wife are friendly, attentive and really just great people. I'd recommend Newman Realty to anyone!
– Michelle G.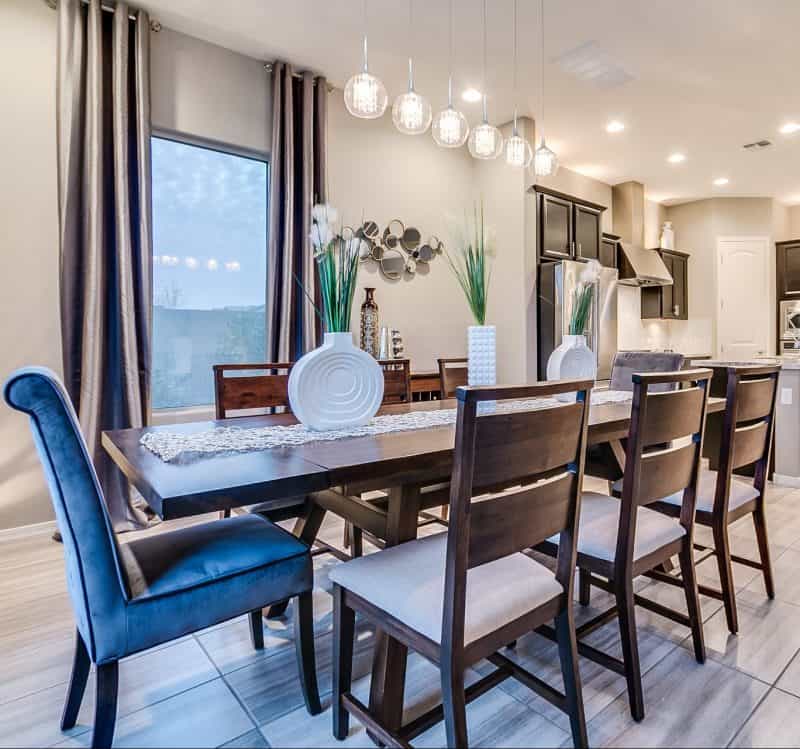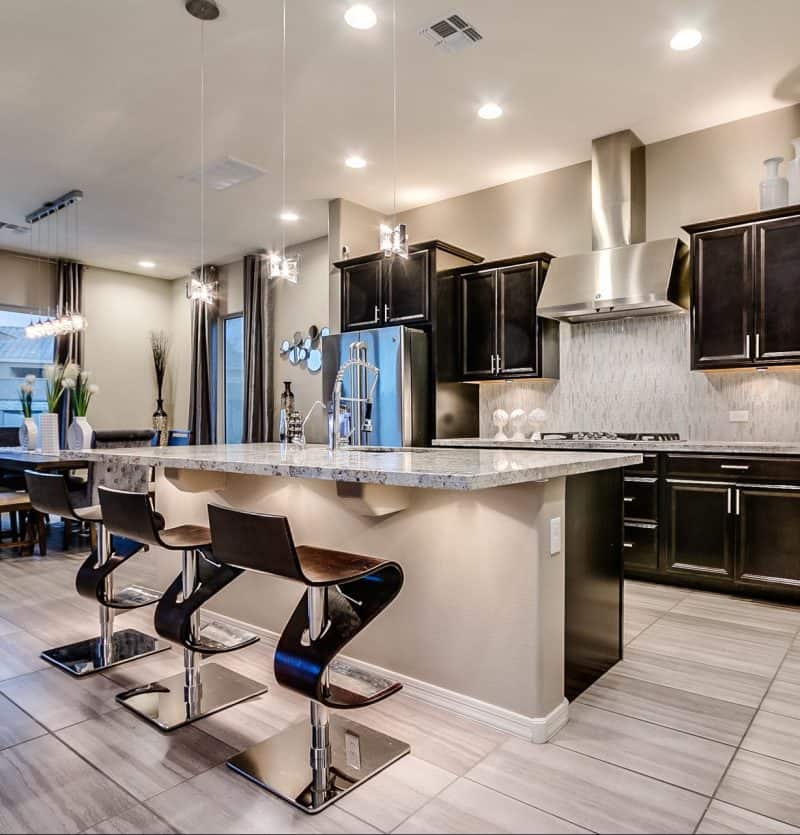 "Home isn't a place, it's a feeling"
-Cecelia Ahern