Let us help you create your next beginning
TRUSTED REAL ESTATE SOLUTIONS THROUGH ALL THE SEASONS OF YOUR LIFE.
Meet Newman Realty
Gilbert, Queen Creek and the entire East Valley enjoys a high quality life and is an incredible place to call home. Newman Realty prides itself in being not only trusted real estate professionals, but also by supporting and investing in the local communities that we all love & enjoy.
Newman Realty is owned and managed by broker, Mark Newman and his wife, Mickie Newman. We are truly grateful for our earned reputation of being a top performing local brokerage & active community ambassadors.
T

RUS

T

IS EVERY

T

HING.

Since the beginning, our fundamental goal is to provide unmatched, professional real estate services for our clients. We operate with integrity, effective communication, and absolute trust. Newman Realty is built on results & relationships.

"I started Newman Realty as a way of serving and educating my clients in a way that I could be proud for years to come. With a selective team of full time agents that I personally mentored. We believe that what we provide is different, valuable and honestly helps people. For me, that's what's important."
-Mark Newman
Broker/Owner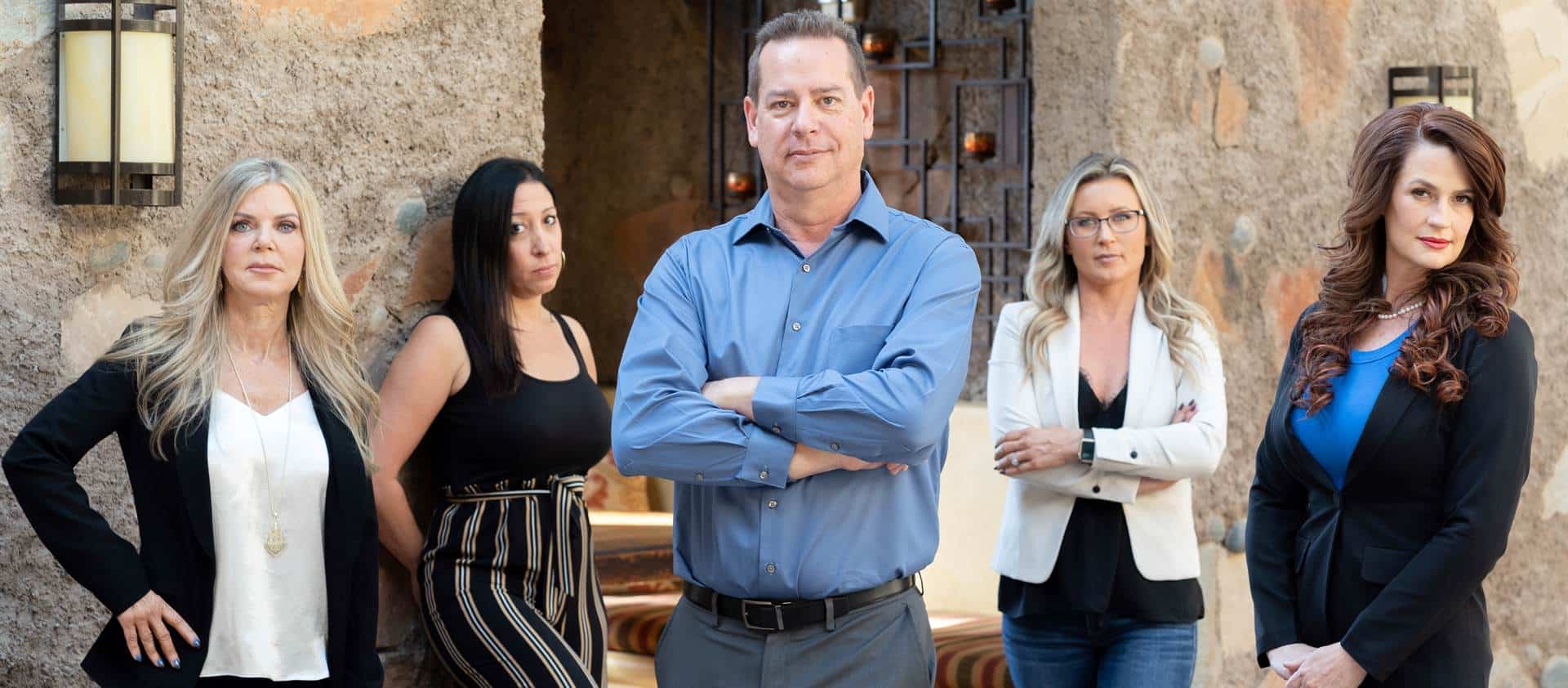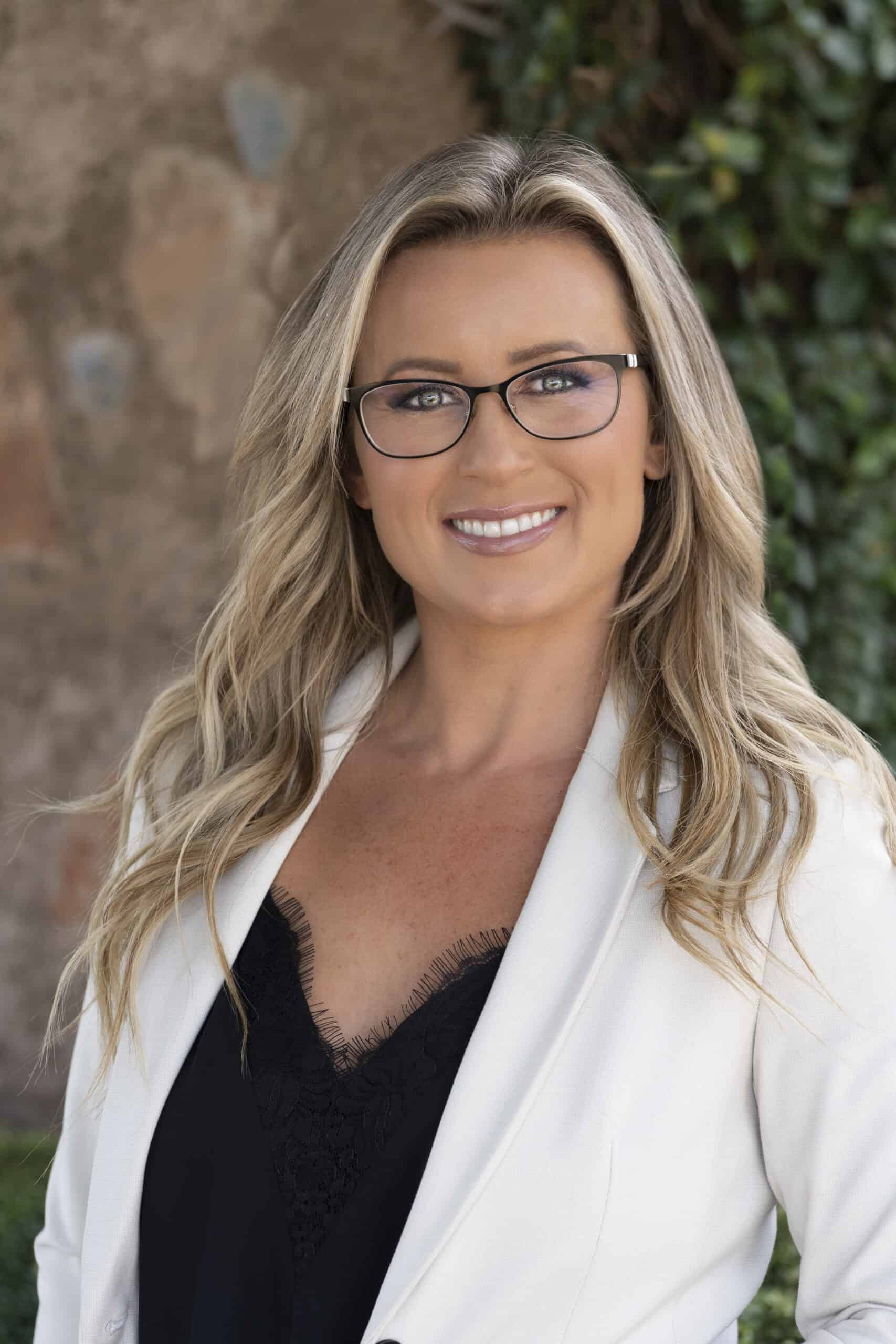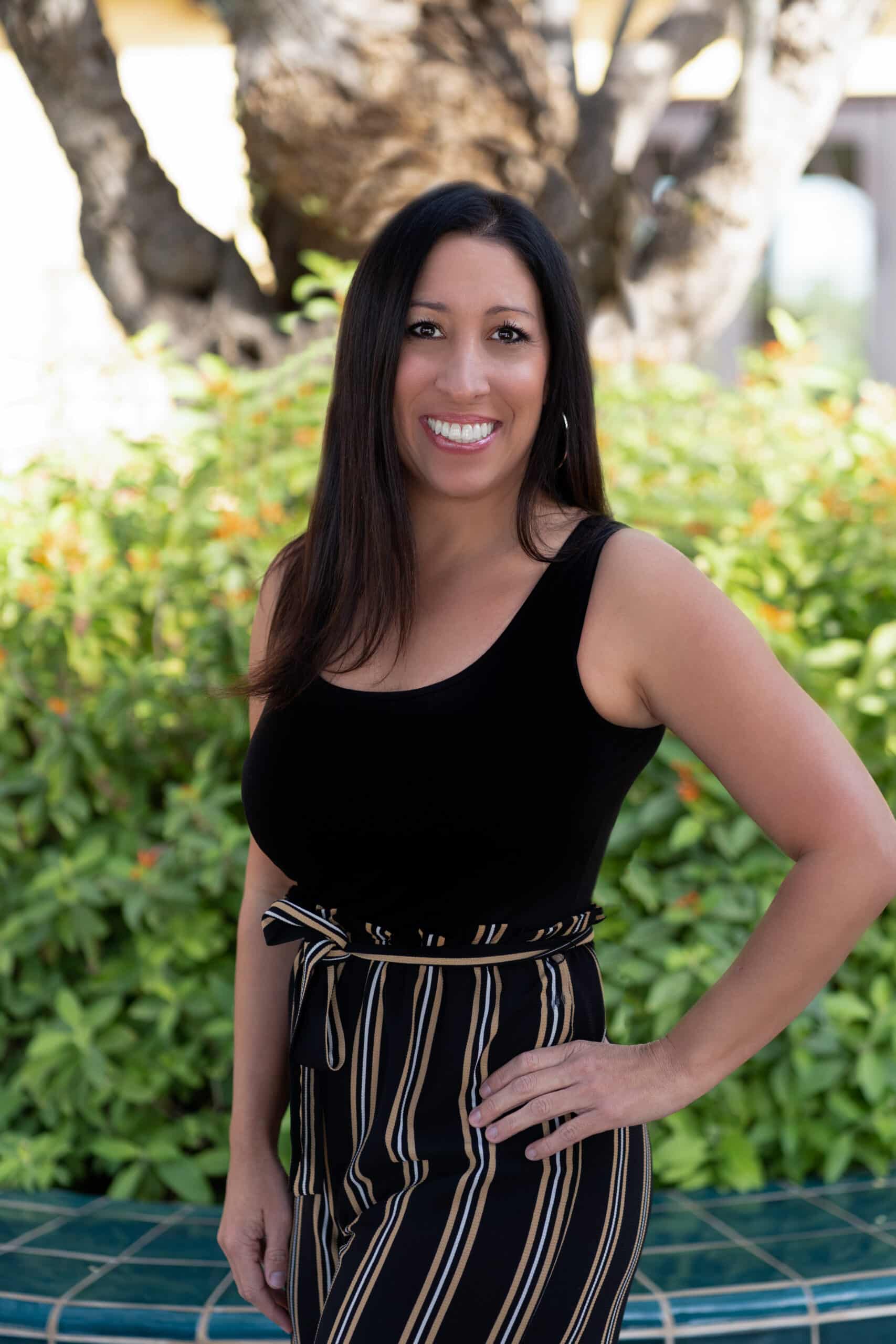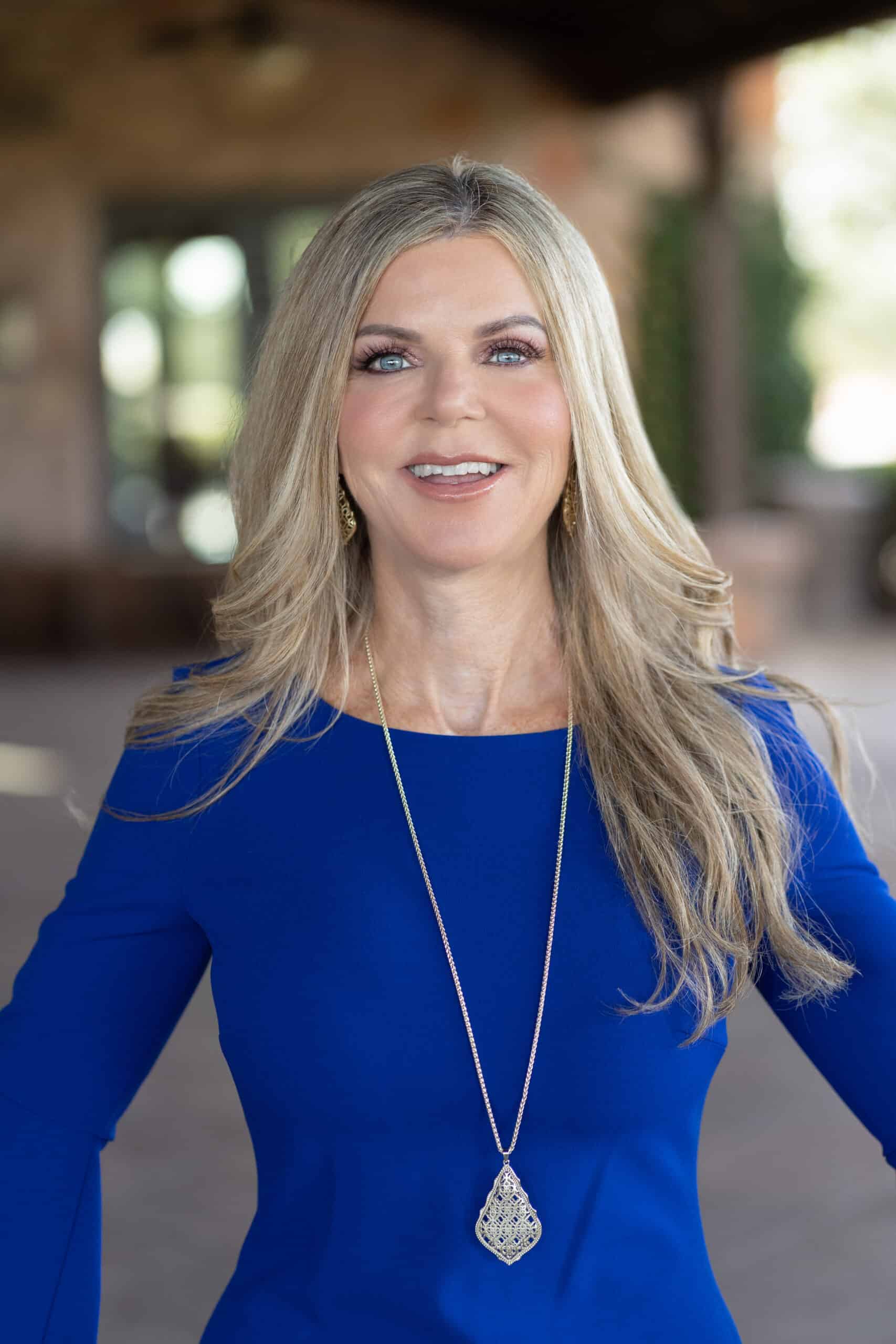 Newman Realty is visible and at work. Our culture is based on being strong community partners. We support programs and organizations that we feel add value to the quality of life for our community and neighbors.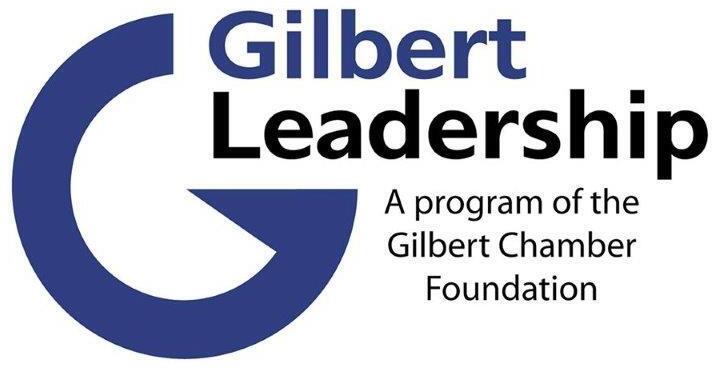 -Gilbert Leadership Board Member, Alumi & Chair,The Newman's are passionate advocates for leadership growth & development in our community. Mark was proud to serve as the 2018 Board President. Alumni Mark Newman Graduate Class XIX 2010-2011, Alumni Mickie Newman Graduate Class XXIV 2015-2016

-Queen Creek Chamber of Commerce, Ambassador, Mark & Mickie are proud active members of the QCCOC and Mickie is honored to serve on the ambassador committee. 2019-Present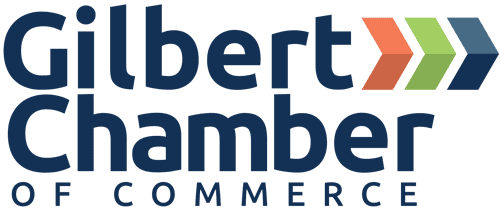 -Gilbert Chamber of Commerce, Ambassador,
The Newman's are proud & active members of the QCCOC. It is where Mark & Mickie first met one another. Mark is honored to serve on the ambassador committee. 2010-Present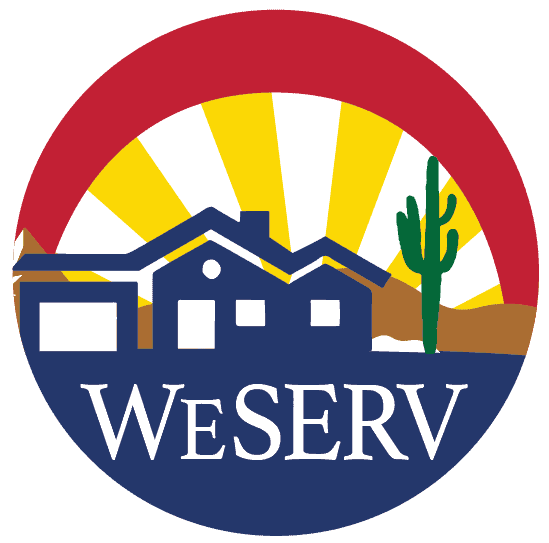 -Leadership 2016 Graduate Mark Newman, SouthEast Valley Regional Association of REALTORS®,Behind every successful leader & REALTOR® is a sense of community.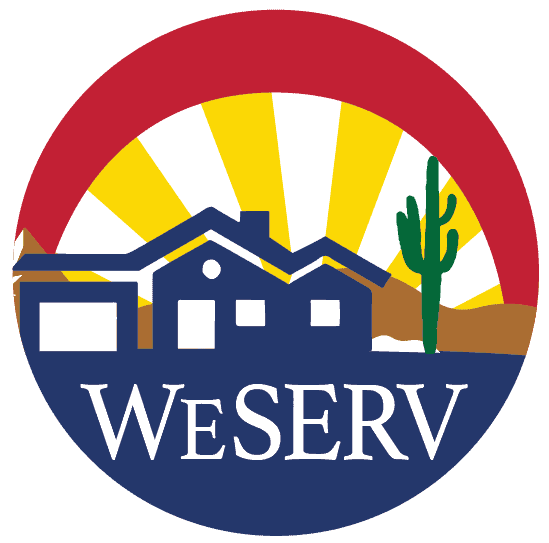 -Professional Standards Committee: Mark Newman is honored to serve The Professional Standards Committee & conducts due process hearings in accordance with Bylaws on alleged violations of the Code of Ethics, Arbitration, Bylaws and Articles of Incorporation.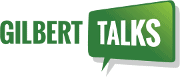 -Gilbert Talks Advisory Board Members, Mark & Mickie Newman's are passionate advocates & voices for responsible & sustainable growth & development in our community.
Newman Realty is the proud recipient of the Small Business of the Year award in 2013. This award, presented by the Gilbert Chamber of Commerce, recognized our business for sustainability and growth while in the midst of a challenging economic climate. Despite the downturn and struggling local and national economy, Newman Realty took advantage of leadership opportunities and strategic partnerships not just to survive, but to grow their business.
Spirit of Business in Gilbert Award 2018– Presented at the annual Community Excellence Awards, a partnership between the Town of Gilbert and the Gilbert Chamber of Commerce this award recognizes businesses that are actively giving back to their community. Volunteerism, advocacy and financial support of the programs and organizations that are doing good work for our Gilbert residents is the primary criteria. This recognition is one that Newman Realty is extremely proud of as we continue to strive to be an excellent community partner.
We just relocated our family from Southern California to Gilbert AZ. Needing a realtor, did some research and came upon Mark Newman's website. Really liked his principle of being an advocate for the community and his clients. Once contacting him and communicating our requirements he quickly started the process of lining up property for us to view. As the trip from CA to AZ is fairly long, he maximized our visits and utilized virtual channels (photos, specs, email, etc) to make things easier and efficient. Mark is very knowledgeable of the Gilbert/Phoenix area and the end to end process of real estate transactions. He advised us throughout the process, making sure our best interest in mind and being very transparent. His calm, professional, and honest approach worked well for both my wife and myself. I would highly recommend Mark for any of your real estate needs.
– David K.